Please keep your arms and legs inside the vehicle at all times.

Already have a Bitsbox account?
Sign in here!
Or,
sign in with a Google account
.


Type this.fill('red')Then push the green play button.

loading
Oops! Bug!
You have an error. Check your code carefully. Here's what the bug says:
On Line 5
Error translation.
Settings
What's your first name?
What's your favorite color?

How old are you?
Are you a girl or boy?
Which background do you like?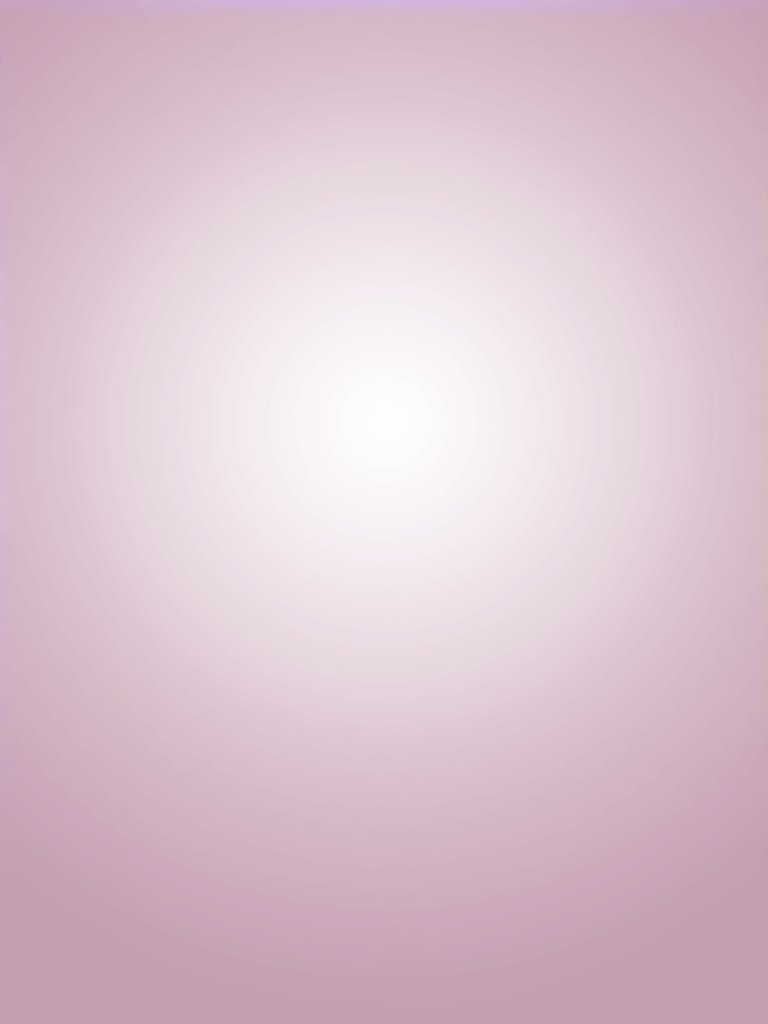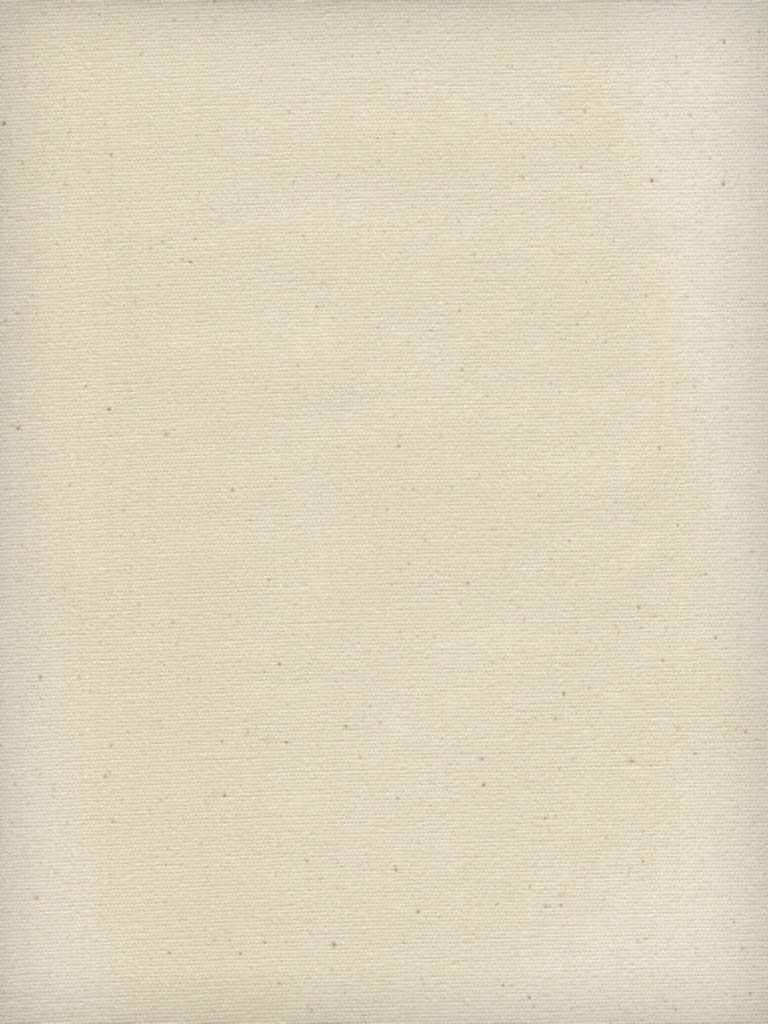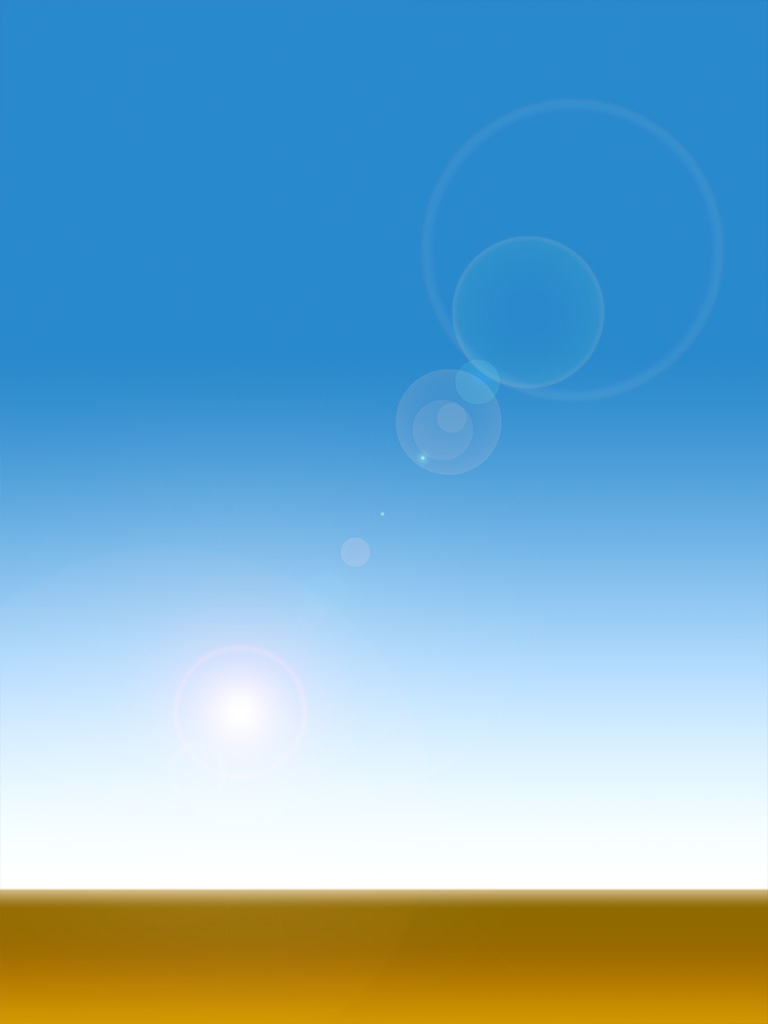 Here for the
first time?
Already have a kid's account?
Each kid will have their own coding account, separate from your grownup, subscription account. You can sign kids up at any time!
Audrey's Tablet